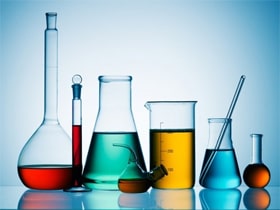 Anodization, Beverage Production, Bio-Farming, , Biotechnology, Breweries, Meat Processing, Candle Making, Cement Manufacturing, Dying Process, Dairy Product Fabrication, Electroplating, Environmental Technologies, Extrusion Processes, Fermentation, Galvanizing, Geothermal, Glass Fibre Manufacturing, Medicines, Metals Refining, Mining, Oils and Lubricants, Pasteurization, Power Generation, Pulp and Paper, Pharmaceutical, Paint application, Renewable Energy, Textile Manufacturing, Sewage and Wastewater Treatment, Surface Coating, Sewage Sludge Process, Plastic & Rubber, Recycling Processes, Soap & Solvent, Smelting and Refining.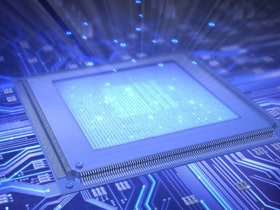 Battery Design, Consumer Goods Electronic Categories, Circuit Board Design, Component, Camera Technologies, LED & Neon integration, Solar and Wind Energy, Lighting Systems.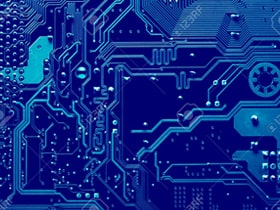 Algorithm Development, Custom Design, Java, Dot Net, Php, Hand Held Device Programming, Manufacturing Process Automation, Program Merging, Software Development, Systems Integration, Pilot Deployment, Computer Components, Hardware Manufacturing, Kiosk Manufacturing, Wireless Communication Advancement,, Point of Sale.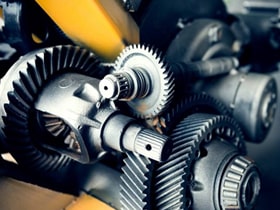 Production equipment modifications, Jigs & Dies, Consumer Goods Packaging, Consumer Hard Goods, Merchandising systems, Injection Molding, Blow molding ,vacuum forming, Railway Yard operations, Crane Operations, Wood based design systems, Cabinetry, Motor vehicle manufacturing, Timber and Wood Processes, Tool Making, Fisheries and Aqua culture, Acoustics, Heavy Machinery and Equipment, Fixtures, Casting, CNC Machine Operations, Tools & Dies.