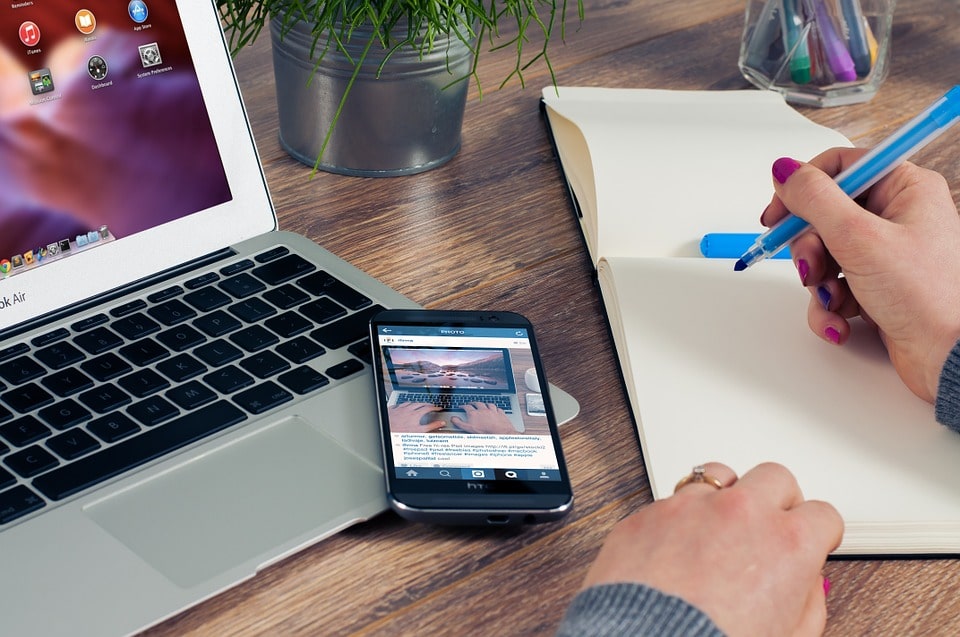 R&D
Scientific Method Process
We assist companies implement a scientific method development process, provide a time-sheet service, and create scientific support documents. Accounting firms use the scientific documents we generate to assist companies in claiming their R&D tax Credits.
It is time-consuming for companies to stay up-to-date and challenging to properly interpret the existing definitions and changes, and to create a strategic plan accordingly. An up-to-date, proper interpretation by our experts is critical for producing successful R&D Roadmaps.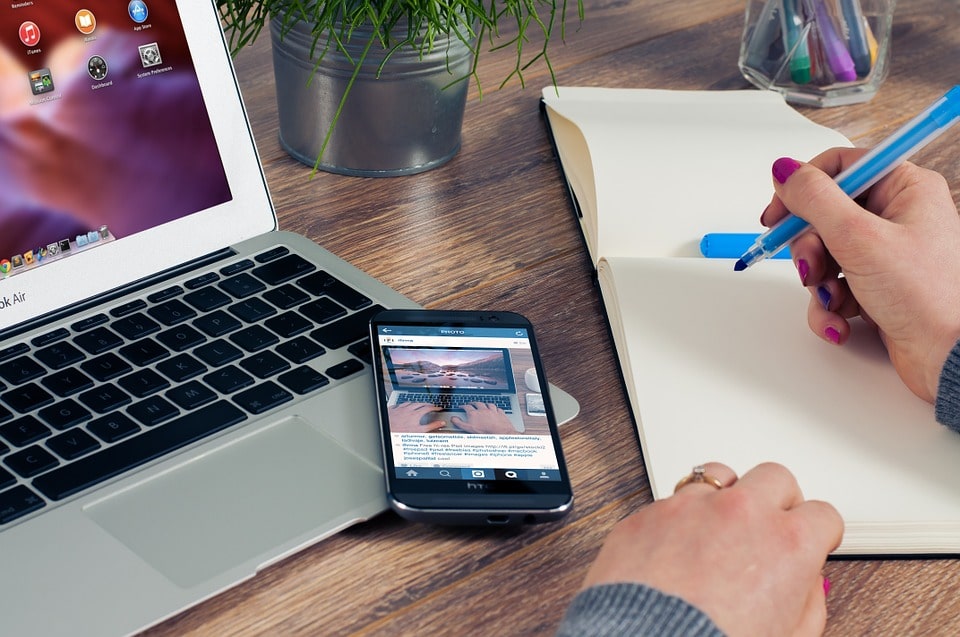 Our Consultants are highly experienced technical writers capable of developing a thorough understanding of a wide range of technologies across many industries.
Gathered information is thoroughly organized into an elaborate technical report formats, and these are important steps for producing organized documentation.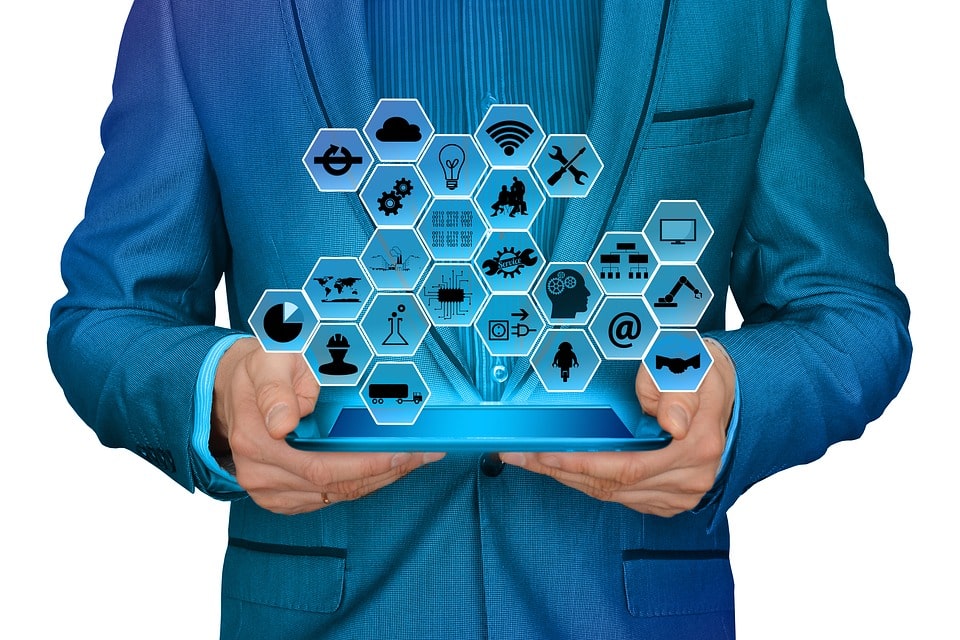 Industry Research &
Claim Positioning
Our scientists conduct pre-planning industry research to assess current state-of- the- art technology. This initial due diligence forms the basis of understanding how a company's activities can be formed into a Scientific Method development approach.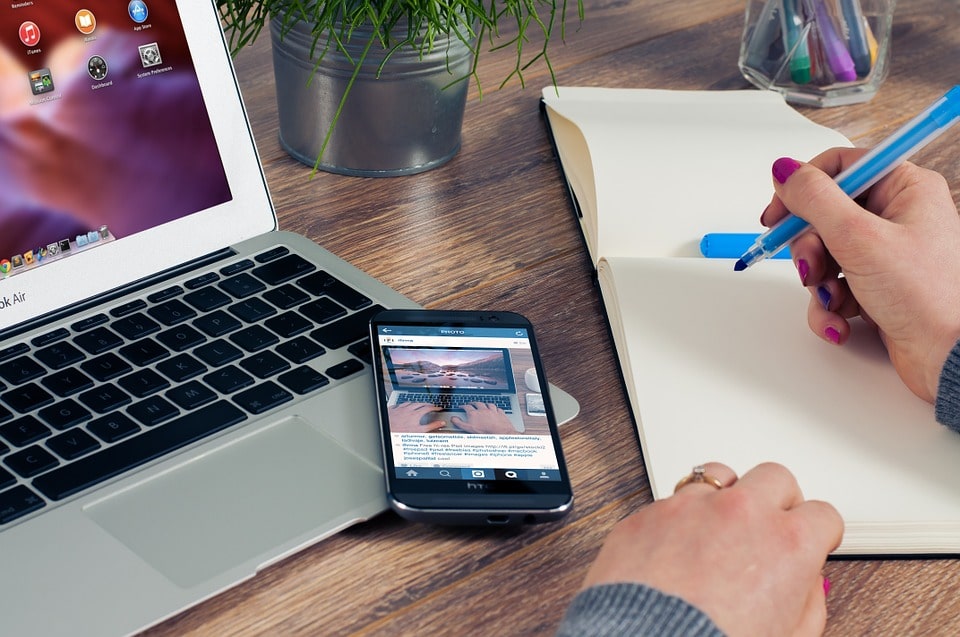 Our team specializes in the coordination of financial cost analysis and scientific areas. This is critical in ensuring that all R&D activity is directly translated into cost benefits. Separating science and financial functions may result in R&D cost under estimations.
We conduct the preparation and coordination of all critical components required for a successful correlation between R&D and related costs. For all the companies that we represent, our office generates periodic F-P-Rs (File Progression Reports) which provides a snapshot of what stage their R&D is at.